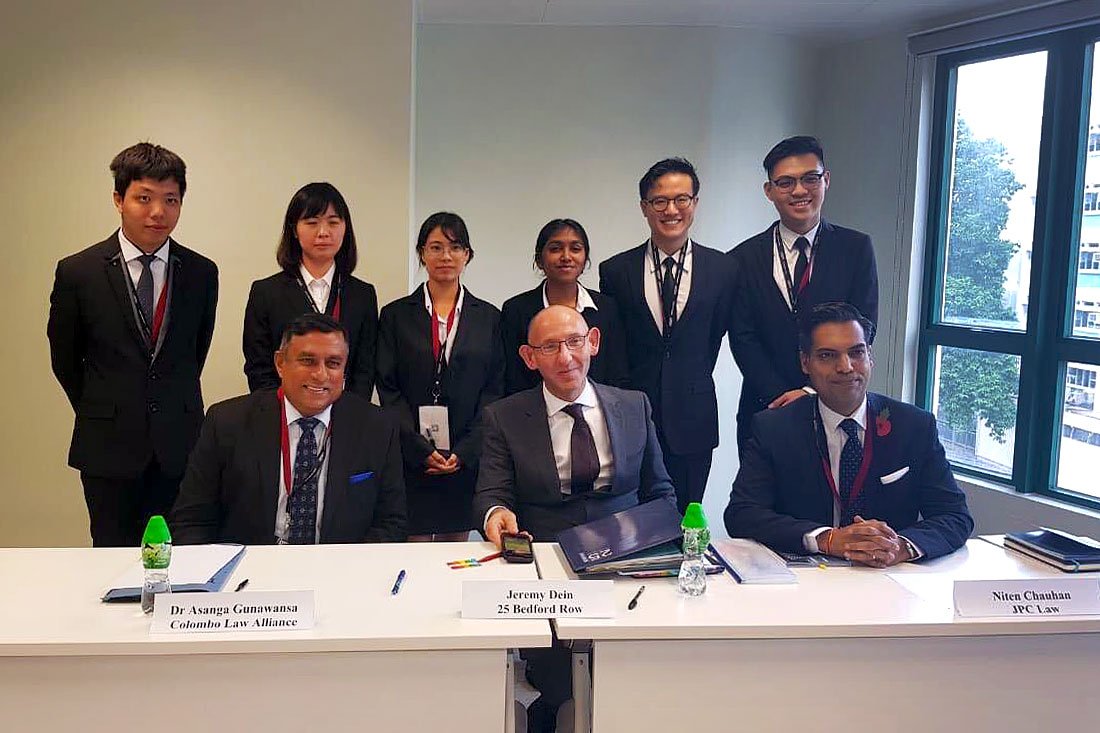 08 Jan

32nd LAWASIA Conference 2019 – Harmonisation through Synergy

The Annual Conference is LAWASIA's flagship event. it's a platform for the convergence of bar leaders, jurists, professional organizations and lawyers from across the Asia Pacific. It is designed to facilitate the discussion of regional developments in law, including such issues as judicial practice, legal education, cross border business and investment law and cross-border dispute resolution.

The Annual Conference also serves as an important forum for sharing ideas, building professional networks, reinforcing shared professional values, advocating for the rule of law in varied jurisdictions, and advancing the status of the legal profession in the Asia Pacific.

Hosted in Hong Kong, the Conference examined a range of topics such as,
Risk management in mediation and arbitration for international and cross-border disputes
The challenges of cross-border cartel enforcement
The extra-territorial impact of the general data protection regulation (gdpr) on businesses in the asia pacific region
Sports contracts management and sports dispute resolution
Harmonised regulation of e-commerce in asia
Fintech, cryptocurrency and initial coin offering
Legal responsibility of enterprises for climate change and its consequences
Employee's protection: sexual harassment, equality and diversity
Human rights issues (including modern slavery) in the 21st century tackled at its source
Legal professional privilege in in-house environment – local and international challenges
Law on child protection in a cross-border context
Reorganisation alternatives for cross-border insolvency in asia
Anti-corruption and anti-money laundering in the asia pacific region
Enforcement of ip rights, with a focus on counterfeiting activity in the asian region
Age of millennials and gen-z lawyers
It also hosts an International Moot Competition.